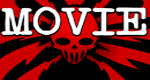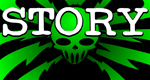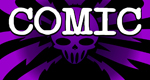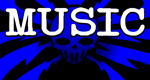 You Support This Site
When You Buy My Books
E.C. McMullen Jr.
PERPETUAL
BULLET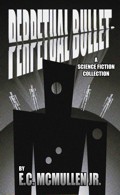 "'Some People' ... may be the standout story in the book."
-

John Grant

, Infinityplus

E.C. McMullen Jr.
WILLOW BLUE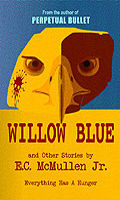 "'Willow Blue' will burrow under your skin and stay there long after you've put the book down."
- Jeffrey Reddick, Creator of
FINAL DESTINATION

IN OTHER BOOKS
E.C. McMullen Jr.'s
short story
CEDO LOOKED LIKE PEOPLE
in the anthology
FEAR THE REAPER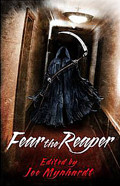 "This Ray Bradbury-esque is one of the most memorable and one of the more original stories I've read in a long time."
- Steve Isaak,
Goodreads

HORROR 201:
The Silver Scream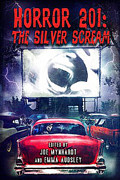 Filmmaker's Guidebook
featuring
RAY BRADBURY,
JOHN CARPENTER,
WES CRAVEN,
TOM HOLLAND,
E.C. McMULLEN Jr.,
GEORGE A. ROMERO,
and many more.



Extensively quoted in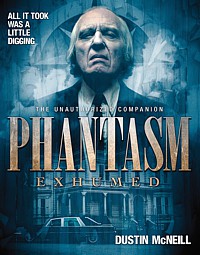 PHANTASM
EXHUMED
The Unauthorized Companion

Robert S. Rhine's
SATAN'S 3-RING
CIRCUS OF HELL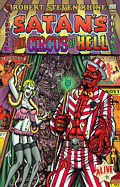 Forward by
GAHAN WILSON &
FEO AMANTE.
Featuring comics by
ALEX PARDEE,
WILLIAM STOUT,
STEVE BISSETTE,
FRANK DIETZ,
JIM SMITH,
FRANK FORTE,
ERIC PIGORS,
MIKE SOSNOWSKI,
OMAHA PEREZ,
DAVID HARTMAN,
STEVEN MANNION,
and more!

And In
CINEMA


E.C. McMullen Jr.


Head Production Designer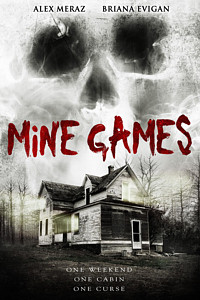 MINE GAMES


(Starring:
JOSEPH CROSS, BRIANA EVIGAN,
ALEX MERAZ)

Dept. head
Special Effects Make-Up
(SFX MUA)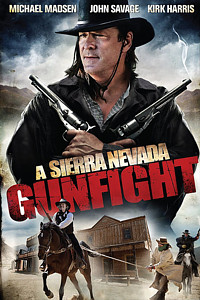 A SIERRA NEVADA
GUNFIGHT
(MICHAEL MADSEN & JOHN SAVAGE).

Production Designer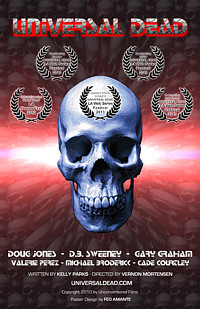 UNIVERSAL DEAD
(DOUG JONES,
D.B. SWEENEY,
GARY GRAHAM)

Art Director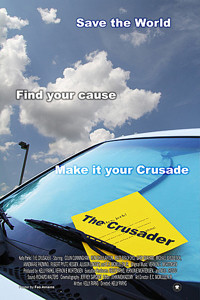 THE CRUSADER
(COLIN CUNNINGHAM,
GARY GRAHAM)
Review by
Kelly Parks

THE THING From Another World

- 1951
USA Release: April 6, 1951
Universal Pictures / MCA
Rated: N/A
"An intellectual carrot. The mind boggles!"
THE THING was written by Charles Lederer (KISS OF DEATH) and is based on the sci-fi short story "Who Goes There?" by John W. Campbell, Jr. It was directed by Christian Nyby (THE TWILIGHT ZONE [TV], THE FUGITIVE [TV]) and produced by Howard Hawks (RIO LOBO, THE BIG SLEEP, SCARFACE [1932]). Normally I don't mention the producer in a review but the word is that Hawks basically co-directed this film with first timer Nyby.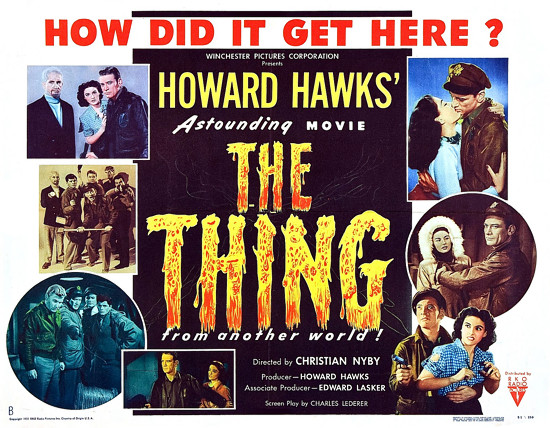 The story begins at a military outpost near Anchorage, Alaska. Playing cards at the officer's club are Captain Pat Hendry (Kenneth Tobey: THE BEAST FROM 20,000 FATHOMS, IT CAME FROM BENEATH THE SEA, THE HOWLING, STRANGE INVADERS, GREMLINS, GREMLINS 2), Lt. Eddie Dykes (James R. Young) and Lt. Ken "Mac" Erikson (Robert Nichols: THIS ISLAND EARTH, ESCAPE FROM THE PLANET OF THE APES, WESTWORLD). They are pilot, co-pilot and navigator, respectively, of a cargo plane.
A reporter everyone calls Scotty (Douglas Spencer: THEM, THIS ISLAND EARTH) joins the game at an opportune moment because just then Pat and his crew are ordered to fly out to a science base near the north pole. It seems the scientists have detected what they think is a crashed airplane nearby. Scotty smells a story and talks his way into going along.
The scientists at the base are lead by Dr. Carrington (Robert Cornthwaite: WAR OF THE WORLDS, COLOSSUS: THE FORBIN PROJECT, FUTUREWORLD), an arrogant, no nonsense, knowledge-is-all kind of guy (I liked him right off). Carrington's assistant is young and pretty Nikki (Margaret Sheridan), who had a previous romantic encounter with Pat. This apparently did not go well and is the source of endless, good-natured ribbing from Pat's buddies.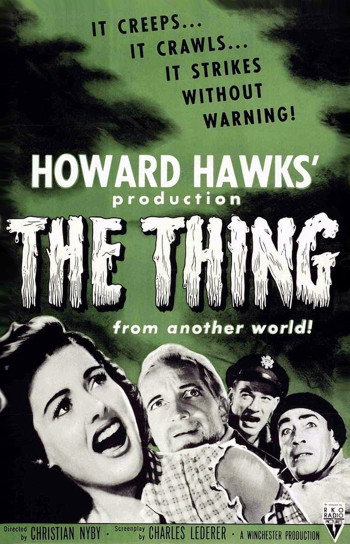 The crash turns out not to be a plane, of course, but a (cue theremin music) flying saucer. The men realize this in a well-done moment when they try to determine the outline of the object buried in the ice by each standing above an edge and suddenly realize they're standing in a big circle. Digging the saucer out doesn't go as well as they'd hoped but buried nearby they find an 8-foot tall alien, better known as The Thing (James Arness: THEM).
The pace of this film is excellent. We get to the good stuff quickly and there's rarely a dull moment. It would have been nice if we could have seen the Thing a bit more but the glimpses we have are enough to establish the threat it represents.
You have to feel sorry for the poor monster who gets shot at the minute he wakes up. It's not hard to understand why he assumes he's surrounded by hostile aliens (from his point of view) and acts accordingly.
And for a black and white "B" monster movie, the acting is pretty good too. Hendry is a good guy, liked by all, but when the situation turns serious he becomes the polite but firm alpha male and keeps things together. Carrington is well played as the scientist who is ready to sacrifice anyone, including himself, for the chance to learn from the alien. And the alien is just plain pissed.
He's also the subject of my
!!!SCIENCE MOMENT!!!:
"The Thing" may look like Frankenstein in a jump suit but in fact he turns out to be more vegetable than animal, which is fine. And he turns out to live on blood, so he's a carnivorous plant, which is also fine. But human blood (or blood from any non-whatever-planet-The-Thing-is-from life form) should have been fatal. Every form of life on Earth is based on DNA. Life that evolves elsewhere will have its own unique chemical base so our proteins would be unknown to their biochemistry (and thus probably poison) and vice versa.
True, this movie was made two years before Crick and Watson discovered DNA, but ignorance of the law is no excuse!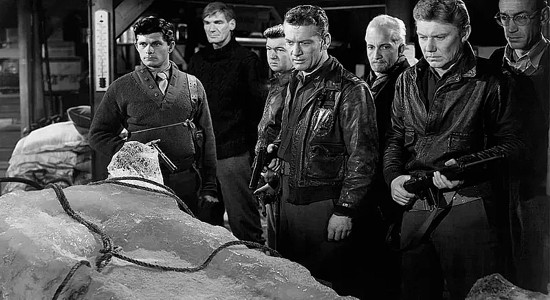 Capt. Hendry: "GASP! Empty! Yet when we brought it here last night it was
stuffed clean full of wild blueberry muffins!"
Dr. Carrington: "Oh, You're stuffed full of wild blueberry muffins!"
Capt. Hendry: "No, You are!"
Scotty: "I think you're ALL stuffed full of wild blueberry muffins!"
Capt. Hendry: "Who asked you?"
By the way, there's no question that John Carpenter's 1982 remake of THE THING is a vastly better movie: scarier, smarter and truer to the original short story. But you have to judge a film in context and for a 50's sci-fi monster movie, THE THING From Another World is excellent. That's why I give it four shriek girls.





This review copyright 2004 E.C.McMullen Jr.