Review by
Jimmy Z
CRIMSON
Gord Rollo
Midnight Library
300 pages
$14.00
ISBN: 0-97551445-8

Cover Artist: Audre Vysniauskas
Wow! Have you ever read a book and thought it was the best book you had ever read? And then read one that was even better. And then one that was better than that. This was that book.
If you can get through the first three pages of this book you are in for quite a ride. Those first three pages were the most intense prologue I have ever read. As a matter of fact, I had to pause for about 15 minutes to regain my composure before continuing on with the book.
The story is about 3 young friends in the small Canadian town of Davinsport. They befriend a new kid in town who has unknowingly moved into the local boogeyman's house. Their summer is one to remember, well for most of them anyway. Gord Rollo has taken four boys and breathed life into them. And a little death too.
Gord writes with a style and ease that makes you want to keep turning pages one after another. There are some incredibly surreal scenes in this which flow easily and naturally from Gord's pen.
This is a story that would make a great movie, but I'm probably not lucky enough for that to happen. Besides, Hollywood tends to take great books and turn them into mediocre films.
This is 5 out of 5 Bookwyrms.
The deep red glow of CRIMSON makes other books seem pale in comparison.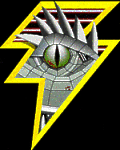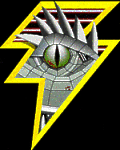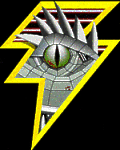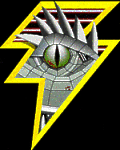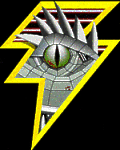 This review copyright 2004 E.C.McMullen Jr.