EMBRACES: DARK EROTICA
edited by Paula Guran
Venus or Vixen
Paperback 232 pages
ISBN: 0967363810
In the 90s, there was a successful series of erotic horror anthologies called HOT BLOOD, and these collections featured some of the hottest talent - new and established - on the horror scene. It seemed as though HOT BLOOD had run not only its course but the course of erotic horror in its wake. After all, how many synonyms for penis can there be? How many metaphors can be used to describe the act _in flagrante delicto_?
EMBRACES: DARK EROTICA, edited by Paula Guran (of Dark Echo fame) is a surprisingly fresh collection of erotic horror fiction, new takes on banal plots. And just as HOT BLOOD culled established along with up-and-coming talent, EMBRACES mixes the eclectic with the daring, presenting to us the best of the best.
Like Ms. Guran states in her intro, "If you're longing for more sizzling stories of sexy demon lovers, seductive vampires seething with oral metaphor, kinky succubi ready for nameless sins? . . . Well, forget it."
Indeed. This collection is bizarre, captivating. "Saturnalia" by David J. Schow is a shocker that pulls you in, landing a sucker-punch ending. "On the Dangers of Simultaneity" by Robert Devereaux is a small taste of what lies beneath this man's talent, and this story is as clever and funny as every other controversial piece this author has written. "First Love" by Jay Russell is wonderfully written; memorable and cogent. "Torpor" by Charlee Jacob is one story you won't soon forget. Graphic and gut- wrenching, it's full of surprises.
There are 16 more tales, each wonderfully written and wholly captivating, although the ones I named happened to be my favorites. There are no disappointments, which is almost unheard of in an anthology. EMBRACES: DARK EROTICA pulls no punches and never fails to deliver the goods.
5 BookWyrms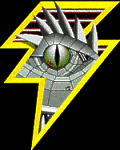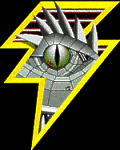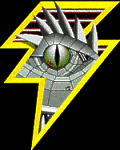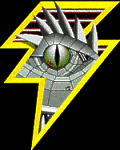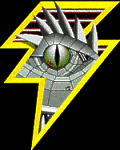 This review copyright 2001 E.C.McMullen Jr.