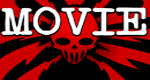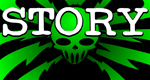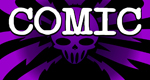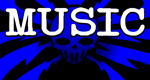 You Support This Site
When You Buy My Books
E.C. McMullen Jr.
PERPETUAL
BULLET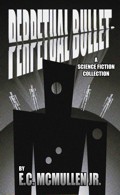 "'Some People' ... may be the standout story in the book."
-

John Grant

, Infinityplus

E.C. McMullen Jr.
WILLOW BLUE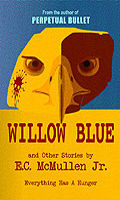 "'Willow Blue' will burrow under your skin and stay there long after you've put the book down."
- Jeffrey Reddick, Creator of
FINAL DESTINATION

IN OTHER BOOKS
E.C. McMullen Jr.'s
short story
CEDO LOOKED LIKE PEOPLE
in the anthology
FEAR THE REAPER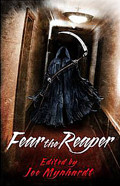 "This Ray Bradbury-esque is one of the most memorable and one of the more original stories I've read in a long time."
- Steve Isaak,
Goodreads

HORROR 201:
The Silver Scream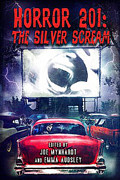 Filmmaker's Guidebook
featuring
RAY BRADBURY,
JOHN CARPENTER,
WES CRAVEN,
TOM HOLLAND,
E.C. McMULLEN Jr.,
GEORGE A. ROMERO,
and many more.



Extensively quoted in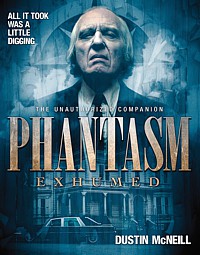 PHANTASM
EXHUMED
The Unauthorized Companion

And
IN CINEMA


E.C. McMullen Jr.


Head Production Designer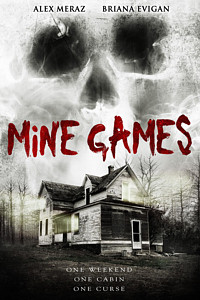 MINE GAMES


(Starring:
JOSEPH CROSS, BRIANA EVIGAN,
ALEX MERAZ)

Dept. head
Special Effects Make-Up
(SFX MUA)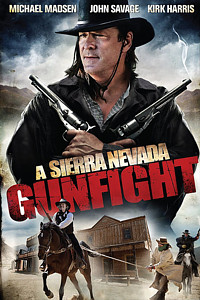 A SIERRA NEVADA
GUNFIGHT
(MICHAEL MADSEN & JOHN SAVAGE).

Production Designer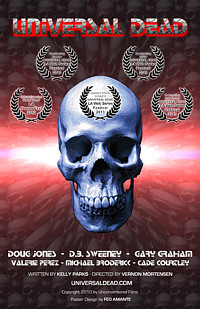 UNIVERSAL DEAD
(DOUG JONES,
D.B. SWEENEY,
GARY GRAHAM)

ART DIRECTOR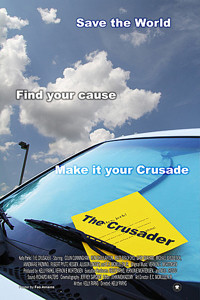 THE CRUSADER
(COLIN CUNNINGHAM,
GARY GRAHAM)
Review by
Ken King

AMERICAN MARY

- 2012
USA Release: May 31, 2013
American Mary Productions, Evolution Pictures, 430 Productions, IndustryWorks Pictures, Twisted Twins Productions, Alameda Entertainment
Rating: USA: R
Desperate times calls for desperate measures,
so the saying goes.
Mary Mason (Katharine Isabelle: VOYAGE OF TERROR [1998], DISTURBING BEHAVIOR, DaVINCI'S INQUEST [TV], GINGER SNAPS [all], BONES, SPOOKY HOUSE, INSOMNIA, CARRIE [TV], FREDDY VS. JASON, SHOW ME, HARD RIDE TO HELL, 30 DAYS OF NIGHT: DARK DAYS, SMOKE SCREEN, VAMPIRE [2011], VICTIMS, 13 EERIE, TORMENT, BEING HUMAN [TV], PRIMARY, SEE NO EVIL 2, 88, HANNIBAL [TV], THE GIRL IN THE PHOTOGRAPHS, BAD TIMES AT THE EL ROYALE, THE ORDER [TV]) finds this out the hard way. As a struggling med student who tries to keep up with her classes and studies to be a surgeon, all the while working a crummy job at a restaurant, her life seems to be on a downward spiral.
Mary's professor, Dr. Alan Grant (David Lovgren: BEYOND OBSESSION, CONTAGIOUS, Masters of Horror: SOUNDS LIKE) constantly rides her case about the former, and the latter being shut down, she has little choice but to seek out other ways to be gainfully employed just to make ends meet. Mary finds this in the form of an ad for sex work that doesn't require stripping, or having actual sex, so she applies and goes in for an interview.
As one would think in such situations, the job is a sleazy strip club and dive bar. The owner, Billy (Antonio Cupo: SMILE [2009], BODY OF DECEIT, SLEEPING WITH DANGER) goes through the interview process with her and asks her for a massage. Before things can go much further, his bouncer/henchman, Lance (Twan Holliday: THE DEVIL'S GROUND, STAN HELSING, REAPERS [TV]) bursts into the room and announces something bad is happening to one of their employees that requires Billy's attention.
Reluctantly, Billy leaves but returns a short time later and tells Mary that this is her line of expertise. He pays her five thousand to attend to their employee who is in dire need of medical assistance.
And from there, Mary's new "career" goes.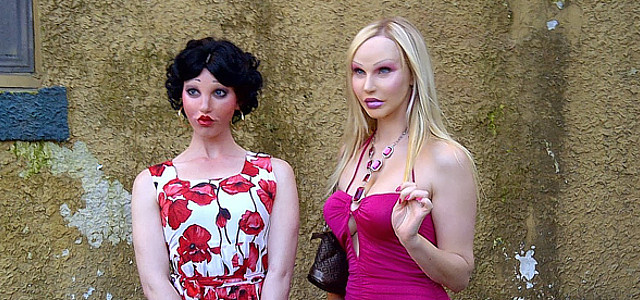 Through the contacts at the club, she is sent all sorts of body modification freaks wanting different types of bizarre surgeries. During this seemingly endless flood of clientele, she still must attend her college classes and one day, she is invited to a party from one of the head surgeons to a party for fellow doctors. Mary eagerly attends.
Soon after her arrival, she is slipped a Mickey in her drink and is on the verge of passing out. She is taken to a bedroom and sexually assaulted: unable to move to defend herself.
The next morning, she returns home where she is physically ill. This isn't the first instance where she has done or was forced to do something against her will, and it had an adverse effect on her. Mary's first body modifications had a likewise result. But rape is by far the worst. After that, she casts her moral objections aside and goes full time into the profession of body altering. Her best work being done on her rapist.
Not a scene for the squeamish.
I can't sing enough praises for Katharine Isabelle's performance in this, the best film to date, by the Soska Sisters. She shines in her portrayal of Mary Mason, who wants only to be a surgeon and has that snatched away from her by a despicable act that leaves her morally bereft and murderous after all she has been through. Isabelle goes full throttle down into her own personal hell without once looking back. Isabelle's role of Mary Mason is one of her best. Not that that's saying a whole lot. I have yet to see her turn out a bad performance.
AMERICAN MARY would be a great double feature with films like TEETH (2007), CARRIE (1976), HARD CANDY (2005), JENNIFER'S BODY (2009) and yes, FATAL ATTRACTION (1987). Movies that are cautionary tales about fucking with girls/women that you have no idea what they are like behind closed doors and you would run away if you did know.
FAR away.
Four Shriek Girls.





This review copyright 2020 E.C.McMullen Jr.