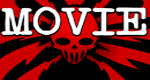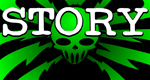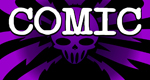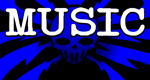 You Support This Site
When You Buy My Books
E.C. McMullen Jr.
PERPETUAL
BULLET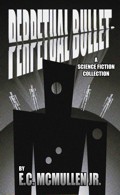 "'Some People' ... may be the standout story in the book."
-

John Grant

, Infinityplus

E.C. McMullen Jr.
WILLOW BLUE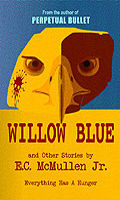 "'Willow Blue' will burrow under your skin and stay there long after you've put the book down."
- Jeffrey Reddick, Creator of
FINAL DESTINATION

IN OTHER BOOKS
E.C. McMullen Jr.'s
short story
CEDO LOOKED LIKE PEOPLE
in the anthology
FEAR THE REAPER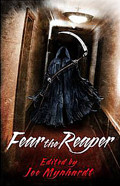 "This Ray Bradbury-esque is one of the most memorable and one of the more original stories I've read in a long time."
- Steve Isaak,
Goodreads

HORROR 201:
The Silver Scream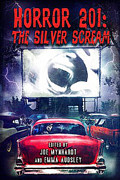 Filmmaker's Guidebook
featuring
RAY BRADBURY,
JOHN CARPENTER,
WES CRAVEN,
TOM HOLLAND,
E.C. McMULLEN Jr.,
GEORGE A. ROMERO,
and many more.



Extensively quoted in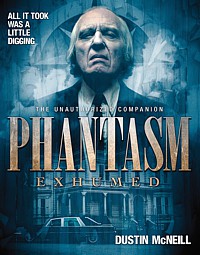 PHANTASM
EXHUMED
The Unauthorized Companion

And
IN CINEMA


E.C. McMullen Jr.


Head Production Designer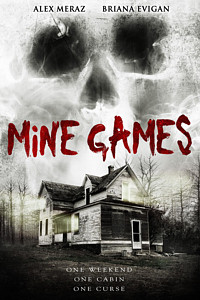 MINE GAMES


(Starring:
JOSEPH CROSS, BRIANA EVIGAN,
ALEX MERAZ)

Dept. head
Special Effects Make-Up
(SFX MUA)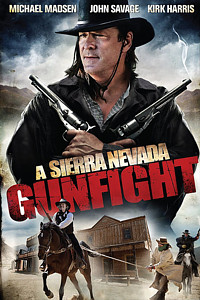 A SIERRA NEVADA
GUNFIGHT
(MICHAEL MADSEN & JOHN SAVAGE).

Production Designer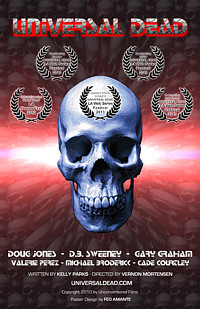 UNIVERSAL DEAD
(DOUG JONES,
D.B. SWEENEY,
GARY GRAHAM)

ART DIRECTOR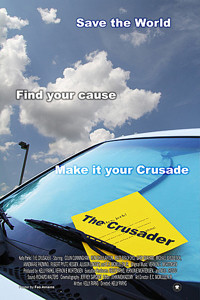 THE CRUSADER
(COLIN CUNNINGHAM,
GARY GRAHAM)
Review by
Kelly Parks

IT'D BE COOL IF YOU DID.


TIP JAR




FEAST

- 2005
USA Release: Sep. 22, 2006
Dimension Films
Rated: USA: R
Did you see it? No, not the movie. Project Greenlight, the series about the making of the movie.
FEAST is the third movie made by the TV series/contest run by the LivePlanet partners, including Matt Damon and Ben Affleck. The first two movies they made were "serious" dramas and box office bombs so in their third season they decided to be more commercial and make a horror movie. Will it be scary? Will it make money? Will it matter?
FEAST was directed by contest winner John Gulager and written by contest winners Marcus Dunstan and Patrick Melton. The story begins with a quick cut of a car crash in the desert, then we jump to a very isolated bar in the middle of absolute nowhere.
The movie introduces us to the various ne'er-do-wells hanging out in this seedy establishment in a dark and hilarious way, playing with horror movie conventions. We don't find out their names, just who they are in the movie. Bartender (Clu Gulager: THE RETURN OF THE LIVING DEAD, THE HIDDEN, PUPPET MASTER 5), Bozo (Balthazar Getty: NATURAL BORN KILLERS, LOST HIGHWAY, THE TRIPPER), Beer Guy (Judah Friedlander: LIVE FREE OR DIE, THE JANITOR), Boss Man (Duane Whitaker: PULP FICTION, PUPPET MASTER 5, FROM DUSK 'TIL DAWN 2, THE DEVIL'S REJECTS), Heroine (Navi Rawat: 24 [TV]), Tuffy (Krista Allen: THE X FILES [TV], PAYCHECK), Coach (Henry Rollins: HEAT, JOHNNY MNEMONIC, LOST HIGHWAY), Honey Pie (Jenny Wade: RED EYE) and Grandma (Eileen Ryan: AT CLOSE RANGE, EIGHT LEGGED FREAKS), among others, are trapped in the bar when the monsters arrive.
And "monsters" is all I can tell you because that's all I know. There's no other label that fits these brutal, gross, freaky creatures that show up outside the bar. They're hungry for human flesh and determined to get some.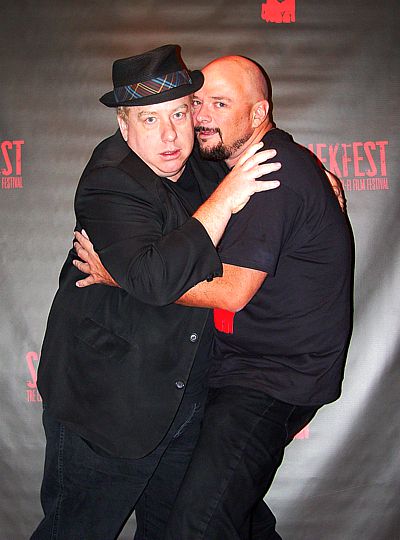 Director John Gulager, Feo Amante, and the scandal that broke a nation's heart!
What follows is bloody often very funny. And surprising, which is not easy with someone like me who's seen thousands of horror movies. But Gulager made this movie with horror fans in mind, knowing what we'd expect and going the other way just to surprise us.
Are you still wondering about the monsters? It bothers some people when the monsters don't get explained but it doesn't bother me. If you found yourself in the middle of some seriously weird events, would you stop to figure shit out or would you be too busy trying to stay alive?
Exactly.
Some exposition heavy scene where someone explains that they're a Native American curse or aliens or a government genetic experiment gone wrong only slows down people desperately trying to avoid being lunch. Get over it, already. Of course that means no SCIENCE MOMENT since there's no science to analyze but that's okay too.
So what does it all mean? I'll tell you what. This is the best horror movie I've seen in a long time. I give it the big five. Five shriek girls all the way.
!!!UNFAIR RACIAL CLICHÉ ALERT!!!
Like the majority of Horror Thriller movies made in Hollywood, if the film features a non-white at all, that person is dead meat. Read why FEAST gets the UNFAIR RACIAL CLICHÉ ALERT. Warning, going to the UNFAIR RACIAL CLICHÉ ALERT/Feast will give you SPOILERS.
Which brings me to the really sad part. This movie (other than a very short, very limited theatrical release) went straight to video. That was a very bad decision because this could have been a box office horror hit and made tons of money. As so often happens, the studio, The Weinstein Company in this case, (also totally blew it with EQUILIBRIUM -Feo) didn't know what they had and wasted a great movie. This is what happens when non-horror geeks are allowed to make decisions about horror movies.
Five Shriek Girls






This review copyright 2006 E.C.McMullen Jr.