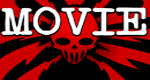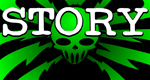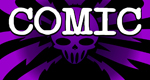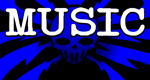 You Support This Site
When You Buy My Books
E.C. McMullen Jr.
PERPETUAL
BULLET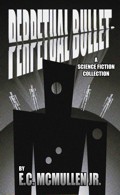 "'Some People' ... may be the standout story in the book."
-

John Grant

, Infinityplus

E.C. McMullen Jr.
WILLOW BLUE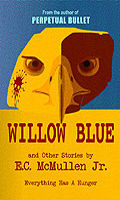 "'Willow Blue' will burrow under your skin and stay there long after you've put the book down."
- Jeffrey Reddick, Creator of
FINAL DESTINATION

IN OTHER BOOKS
E.C. McMullen Jr.'s
short story
CEDO LOOKED LIKE PEOPLE
in the anthology
FEAR THE REAPER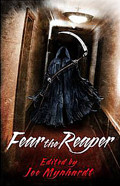 "This Ray Bradbury-esque is one of the most memorable and one of the more original stories I've read in a long time."
- Steve Isaak,
Goodreads

HORROR 201:
The Silver Scream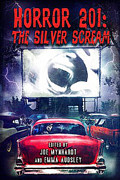 Filmmaker's Guidebook
featuring
RAY BRADBURY,
JOHN CARPENTER,
WES CRAVEN,
TOM HOLLAND,
E.C. McMULLEN Jr.,
GEORGE A. ROMERO,
and many more.



Extensively quoted in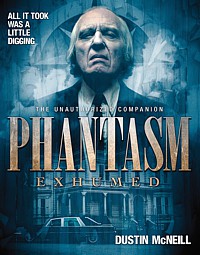 PHANTASM
EXHUMED
The Unauthorized Companion

Robert S. Rhine's
SATAN'S 3-RING
CIRCUS OF HELL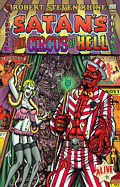 Forward by
GAHAN WILSON &
FEO AMANTE.
Featuring comics by
ALEX PARDEE,
WILLIAM STOUT,
STEVE BISSETTE,
FRANK DIETZ,
JIM SMITH,
FRANK FORTE,
ERIC PIGORS,
MIKE SOSNOWSKI,
OMAHA PEREZ,
DAVID HARTMAN,
STEVEN MANNION,
and more!

And In
CINEMA


E.C. McMullen Jr.


Head Production Designer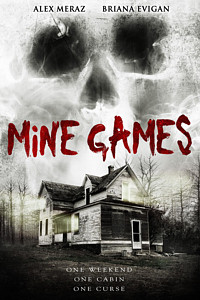 MINE GAMES


(Starring:
JOSEPH CROSS, BRIANA EVIGAN,
ALEX MERAZ)

Dept. head
Special Effects Make-Up
(SFX MUA)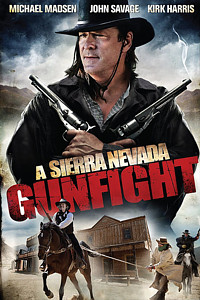 A SIERRA NEVADA
GUNFIGHT
(MICHAEL MADSEN & JOHN SAVAGE).

Production Designer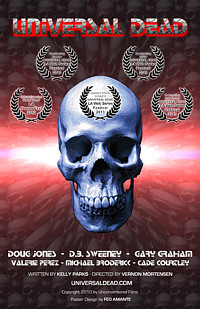 UNIVERSAL DEAD
(DOUG JONES,
D.B. SWEENEY,
GARY GRAHAM)

Art Director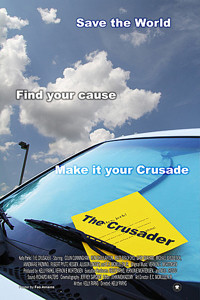 THE CRUSADER
(COLIN CUNNINGHAM,
GARY GRAHAM)
Review by
Kelly Parks

GRINDHOUSE - PLANET TERROR

- 2007
USA Release: April 6, 2007
Troublemaker Studios / Dimension Films
Rated: USA: R
Double features are part of the dim and misty past, but the term is self-explanatory, right? Anyway, some people get nostalgic for things from the dim and misty past. And some of those people are big time movie directors with the power to bring the past back to life.
PLANET TERROR is the first feature of the double feature that is GRINDHOUSE, the three hour and eleven minute movie experience created by Robert Rodriguez (THE FACULTY, FROM DUSK TILL DAWN, SIN CITY) and Quentin Tarantino (RESERVOIR DOGS, PULP FICTION, FROM DUSK TILL DAWN, KILL BILL, SIN CITY). After an excellent fake trailer for a movie called MACHETE we dive into the made-to-look-grainy story that begins with Cherry Darling (Rose McGowan: PHANTOMS), a go-go dancer with a penchant for crying on stage.
She leaves work and runs into her ex-boyfriend Wray (Freddie Rodriguez: THE UNDERTAKER), a man with a mysterious past. Wray, in turn, has a run in with the local sheriff (Michael Biehn: THE TERMINATOR, ALIENS).
Meanwhile, at the generically named "Military Base", a strange deal is going down that involves castration and illegal bio-weapons. Freelance scientist Abby (Naveen Andrews: LOST [TV]) works out the details with Lt. Muldoon (Bruce Willis: PULP FICTION, THE SIXTH SENSE, UNBREAKABLE, SIN CITY) for an unusual gaseous compound which ends up wafting over the nearby town.
At the local hospital Dr. William Block (Josh Brolin: NIGHTWATCH, HOLLOW MAN) and his wife Dr. Dakota Block (Marley Shelton: SIN CITY), who are having some rather severe marital issues, begin seeing patients come in with nasty, disgusting, pulsating zits.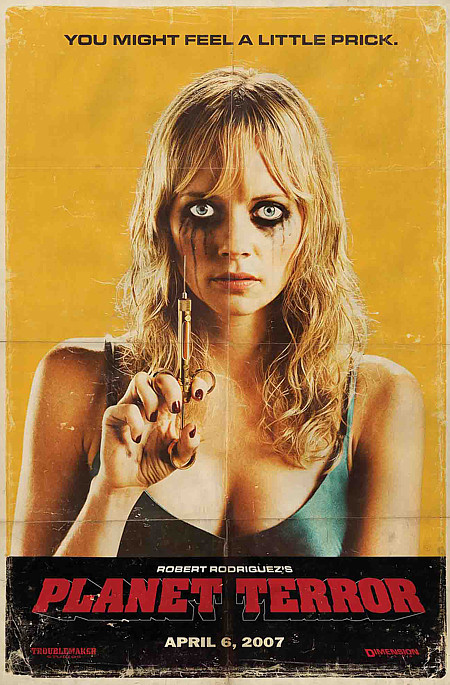 Is it possible this freaky disease will turn people into brain eating zombies?
Sounds like a good lead in for a
!!!SCIENCE MOMENT!!!:
A short science moment because the only real question here is could some kind of mutagenic substance (presumably containing genetically engineered viruses) turn people into monsters? Sure. That's actually not hard at all. Curing cancer is way harder.
Besides, if you saw the trailers you know the answer to the zombie question. What you don't know is, did it suck?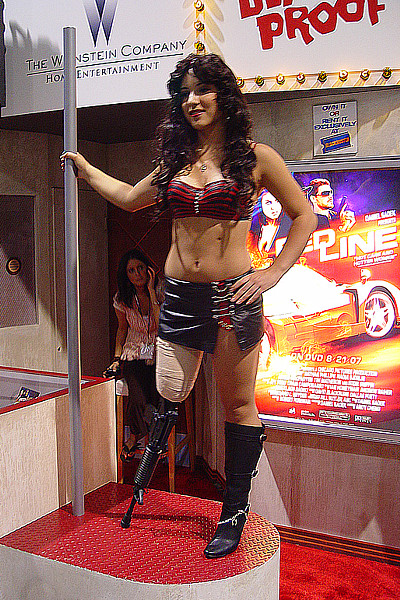 Model Lacey Henderson promoting PLANET TERROR
at the 2007 San Diego Comic Con.
Nope. It was pretty cool. It was very true to the genre of B gory monster movies that it was an homage to and had endless splatter scenes and amazing, over the top violence. Again, if you've seen the ads you know that Cherry Darling ends up with a wicked assault rifle in place of a major appendage and that alone is worth the price of admission. That's why I give PLANET TERROR a four on the shriek girl scale.
Continue to the review of DEATH PROOF.





This review copyright 2007 E.C.McMullen Jr.